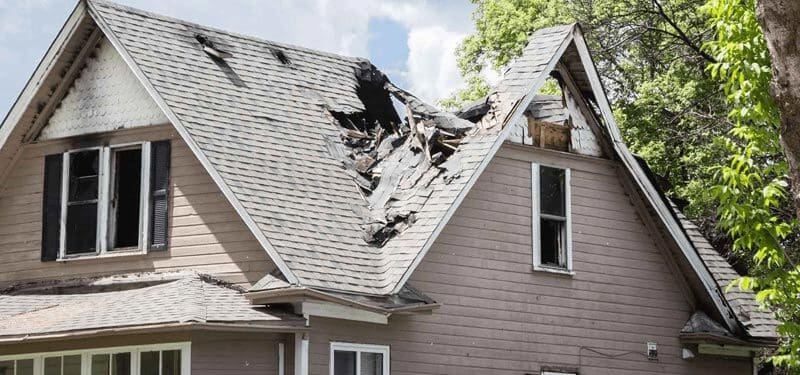 The Most Effective Public Adjusters
in Florida on Your Side
Public Adjusters Advantage Has Over 30 Years of Experience Processing Property Damage Claims in Florida
Public Adjusters Advantage experts have been providing the services of public adjusters in Florida for well over 30 years. Our knowledge and experience are far-reaching, covering all kinds of property damage insurance claims, including hurricanes, roof leaks, fire, flood, plumbing, mold, vandalism, and more. No other adjusting company in Florida can promise the same expertise and excellent customer service or provide a more capable and reliable public adjuster.
When you notify your insurance company of damage to your property, they will send out their own adjuster to perform an inspection, but their adjuster is there in the best interest of the insurance company. That is why it is in your best interest to hire an experienced and capable public adjuster: a public adjuster who is familiar with Florida property damage claims and who will work tirelessly to make sure that you receive the maximum settlement possible. Our public adjusters are licensed, bonded, and highly experienced with residential and commercial property claims.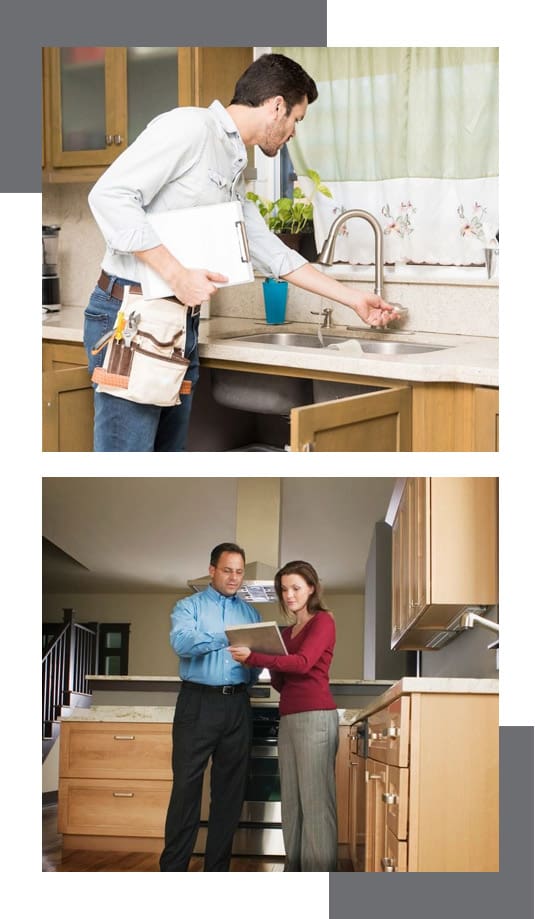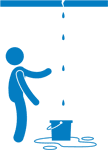 Water damage can be long-lasting if not addressed quickly by a trained professional.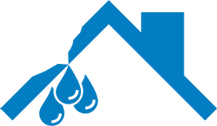 Roof damage in Florida is a disconcerting issue, especially in the rainy summer.

A fire that hits a residential or commercial property has the potential to consume the entire structure.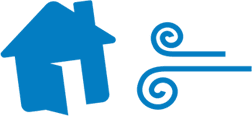 A number of highly destructive storms have visited Florida over the years, and that is certain to continue in the future.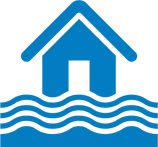 When a tropical storm or hurricane hits, flooding is most likely to occur near the ocean, lakes, bays, canals, and other bodies of water.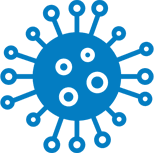 Once it takes hold, mold will spread quickly, causing serious damage to your property and belongings.