Florida's Preferred Public Adjuster: The Public Adjusters Advantage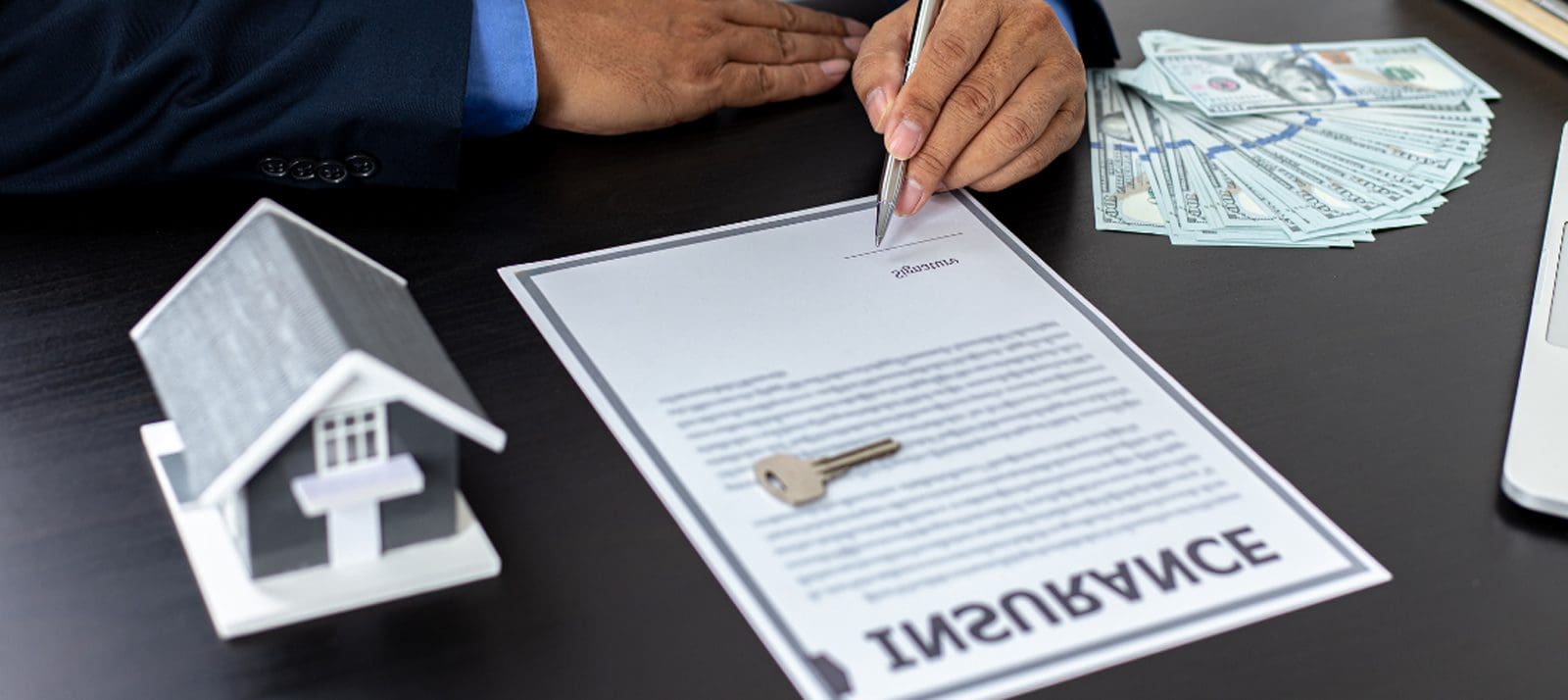 Navigating insurance claims can be overwhelming, especially when it comes to property damages and the complexities of policy coverage. That's where Public Adjusters Advantage, Florida's trusted public adjuster, comes into play. Our team, equipped with extensive expertise and offering personalized assistance, provides guidance throughout the claims process, ensuring you receive the fair compensation you deserve.
Placing Your Interests First
At Public Adjusters Advantage, your interests are our priority. Unlike insurance company adjusters who focus on the insurer's bottom line, our team is dedicated to protecting your rights. Our proven track record of:
Effective negotiation to maximize your claims.
Stress minimization through seamless claim handling.
Mastery of complex insurance terminologies.
Our years of experience in the industry allow us to efficiently navigate through the intricate details of insurance claims.
Service Across Florida's Major Locations
Public Adjusters Advantage, your go-to public adjuster in Florida, simplifies the complex world of property insurance claims for you. We're proudly serving communities across major Florida locations, including Bonita Springs, Cape Coral, Clearwater, Fort Myers, Hialeah, Naples, Sarasota, St. Petersburg, Tampa, and Venice.
Our reach across these distinct localities allows us to understand and address unique market challenges, offering you unparalleled claims assistance.
Personalized Solutions for Your Claim
We recognize that every claim is unique, which calls for a tailored approach. At Public Adjusters Advantage, we:
Thoroughly evaluate your policy coverage.
Assess your property damages comprehensively.
Prepare a detailed claim that accurately represents your losses.
We advocate for your rights through effective communication and negotiation, achieving the best possible outcome for your claim.
Expertise in Various Claim Types
Our expertise extends to various claim types, including storm damage, fire and smoke damage, water damage, vandalism, and more. Living in Florida, especially near the Gulf Coast, exposes properties to unique challenges. Our team ensures that all potential damages, including hidden structural issues, are meticulously assessed and included in your claim.
What's Next
At Public Adjusters Advantage, we break down the complexities of the insurance claims process for you. Our team:
Reviews your policy coverage thoroughly.
Documents your property damages in detail.
Presents a compelling case to the insurance company.
We handle all communication and negotiation, allowing you to focus on recovery.
Committed to Your Satisfaction
Your satisfaction is our commitment at Public Adjusters Advantage. We work diligently to ensure you receive fair compensation for your property damages, always striving to expedite the claims process. We aim to help you resume normalcy as quickly as possible and offer dedicated support throughout your claims journey.
Choosing Public Adjusters Advantage
Choosing Public Adjusters Advantage means choosing a dedicated partner throughout your insurance claims process. From the initial claim filing to the final settlement negotiation, our experienced public adjusters stand by you. Our unwavering commitment to our clients and a proven track record of success has earned us the trust of countless Florida residents and businesses.
Protecting Your Interests
Securing a fair settlement from an insurance company can feel like navigating a maze. Challenges often arise in understanding the complexities of policy terms, evaluating property damages correctly, and dealing with insurance adjusters who prioritize their company's interests over yours.
At Public Adjusters Advantage, we are well-versed in overcoming these obstacles and have a singular focus: protecting your interests. Here's a snapshot of how that process works:
Our team starts by conducting a meticulous evaluation of your property damages. We understand that accurate documentation is critical to fortify your claim, so we leave no stone unturned during this process. We identify and record visible damages and also utilize our expertise to detect potential hidden damages. Our comprehensive approach ensures that all loss facets are captured, giving you the confidence that your claim represents the true extent of your property damage.
In addition to damage evaluation, understanding policy intricacies is vital for a successful claim. The language used in insurance policies can be technical and confusing. Our experts break down your policy terms, conditions, and coverages for you, ensuring you fully comprehend the benefits to which you're entitled. We don't just explain the policy to you; we interpret its conditions and apply them to your unique situation. This step ensures that your claim accurately aligns with your policy, and you are not short-changed.
Finally, we provide a buffer between you and the insurance company's adjusters. With a clear understanding of insurance company tactics, we advocate on your behalf and counteract any strategies aimed at minimizing your settlement. Our negotiation skills, coupled with thorough documentation and an intimate understanding of your policy, give us the edge needed to secure a fair and rightful settlement for you.
In essence, when you choose Public Adjusters Advantage, you gain a strong advocate dedicated to protecting your interests, alleviating the stress, and guiding you towards a fair and rightful resolution of your claim.
Florida's Preferred Public Adjuster
Public Adjusters Advantage is more than a name; it's a testament to the relationship we've built with countless Florida residents and businesses. Our meticulous attention to detail, proven expertise, and unwavering dedication have established us as the preferred public adjuster throughout the state.
When clients engage us, they're not merely hiring a service; they're partnering with a team that genuinely cares about their well-being and financial security. This client-first mindset has been instrumental in shaping our reputation. Our approach extends beyond merely handling claims to educating and empowering our clients. We believe that informed clients make better decisions, which is why we take the time to explain every step of the claim process and clarify any doubts or questions.
Our versatility in handling various claim types is another reason why Floridians trust us. From storm damage and fire incidents to water damage and vandalism, we've successfully managed a broad range of claims.
Connect With Us Today!
No matter the nature of the damage, our clients can rest assured that we have the expertise and experience to handle their claim proficiently.
Our track record in securing fair compensation is yet another reason for our preferred status. We understand that fair compensation isn't just about recovering financial loss; it's about helping our clients return to normalcy as swiftly as possible. We work diligently to ensure that every aspect of your loss is considered during claim calculation, so you receive what you rightfully deserve.
We've also distinguished ourselves through our strong network across key Florida locations. This broad geographical footprint allows us to understand local market conditions and navigate regional claim challenges effectively.
That's because Public Adjusters Advantage is more than Florida's preferred public adjuster; we're your partner, advocate, and guide through the complex insurance claim process. Our established trust and reliability are testament to the value we bring to our clients. Our services are offered in area like Bonita Springs, Cape Coral, Clearwater, Fort Myers, Hialeah, Naples, Sarasota, St Petersburg, Tampa, Venice, and more.