A Brief Overview About
Public Adjusters Advantage
A Good Florida Adjuster Will Be Your Most Valuable Asset When Facing A Property Damage Claim
Our Highly Qualified Public Adjusters Will Fight To Ensure You Receive Every Dollar You Deserve For Your Property Damage Claim
When you file a property damage claim, your insurance company will assign an insurance adjuster to your case to survey and estimate the extent of the damage. It is important to remember that their adjuster is there to represent the insurance company's interests, not to ensure that you receive the full and proper compensation that you are entitled to. A good public adjuster will work hard to make sure that all covered damage to your property is assessed, documented, and paid for.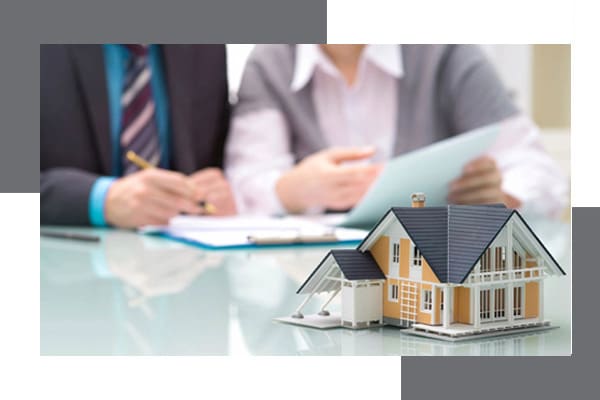 At Public Adjusters Advantage, we have some of the most experienced, knowledgeable, and aggressive Florida public adjusters in the business.
More than thirty years of experience means we will uncover any and all damage to your property, including hidden damage that may not otherwise become known until well after your claim, has been settled. In addition, our public adjusters will perform a detailed review of your insurance policy and ensure that your property damage claim includes every detail that you are covered. We understand that you have paid a lot of money for your property insurance, and we will work aggressively to make sure you receive the full value of the policy you've purchased.
When you employ Public Adjusters Advantage, you will receive professional and personalized service of the highest order. The public adjuster that first visits your property to assess the damage is the same one that will handle all aspects of your case until the moment when you receive your settlement and the same one that will be available to answer your questions and address your concerns at all stages of the process. Your Public Adjusters Advantage adjuster will:
Perform a FREE inspection and evaluation of your property damage

Help create a detailed inventory of all covered property

Notify your insurance company of the damage and prepare and file your property damage claim

Represent you at any meetings or inspections with your insurance company
The public Adjusters Advantage approach is not to maximize the quantity of claims we process; it is to maximize the quality of the work we do.
Our public adjusters are members of a team of professionals working tirelessly to get your home or business back to its original state as rapidly as possible. Also on that team are Public Adjusters Advantage own staff insurance lawyers, there to protect your legal rights and consult with your public adjuster on legal matters concerning your claim.
No other adjusting firm can compare to our level of expertise, attention to detail, and exemplary customer service.
More than 30 years of experience in Florida provides us with the experience and knowledge you need on your side when facing serious property damage and the chaos and uncertainty it can bring. Property damage claims are our specialty. Hurricanes, fires, flooding, damaged roofs, mold, and more; we've dealt extensively with it all.
Our public adjusters know where to look and where to find any and all of the damage your property has suffered.
Immediately after the damage occurs is when you need someone to inspect every detail and ensure that every bit of damage is documented and included in your property damage claim.
When facing property damage, be sure to call the top adjusters in the business. With Public Adjusters Advantage, you can be confident that you have the very best Florida public adjuster on your side.