Navigating the Complexities with Florida's Trusted Insurance Adjuster: The Public Adjusters Advantage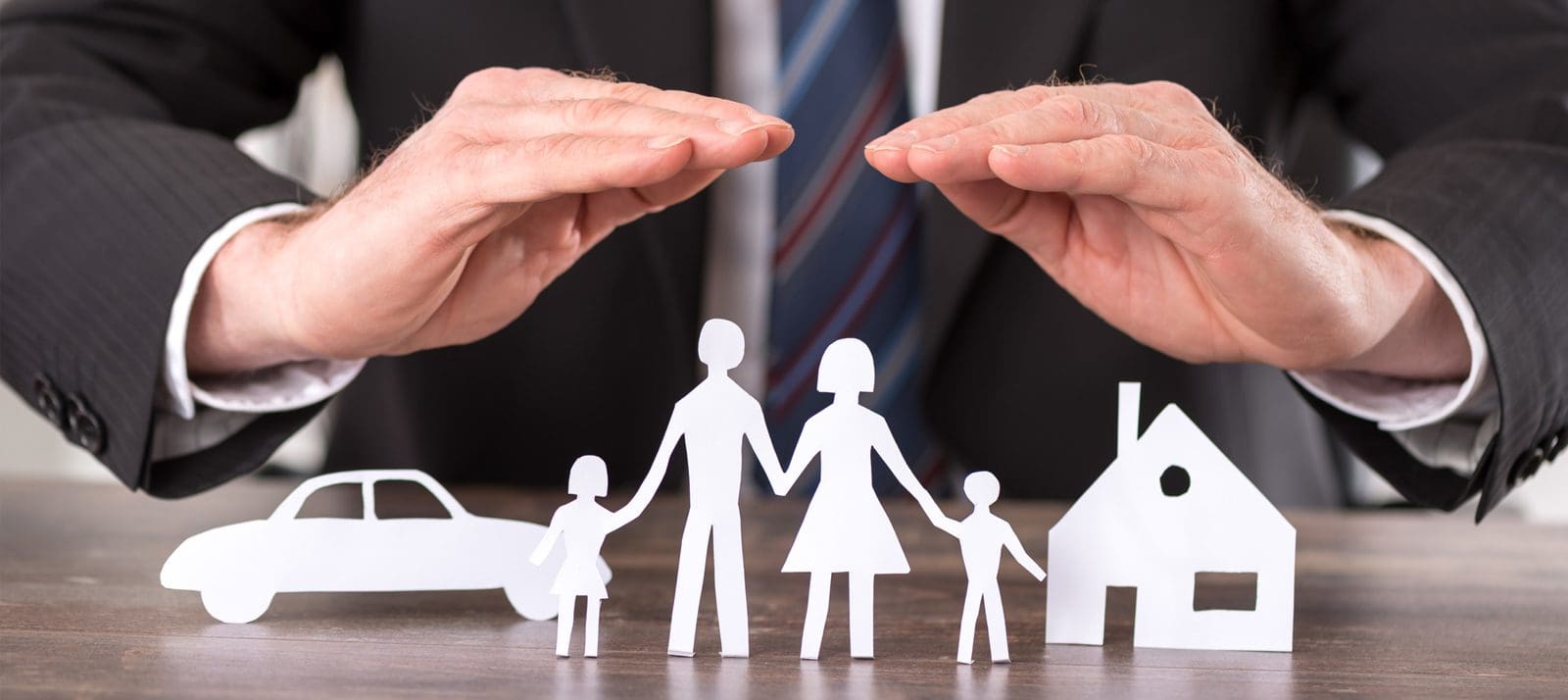 Tackling insurance claims amidst the distress of property damage is no simple feat. It's a winding road laden with complexities and challenges.
That's where Public Adjusters Advantage steps in.
As a trusted insurance adjuster in the Sunshine State, we bring unrivaled expertise and personalized touch to streamline your claims process and secure the rightful compensation you merit.
Prioritizing Your Needs and Interests
At Public Adjusters Advantage, we steadfastly put you, the policyholder, first. Unlike traditional insurance adjusters who are aligned with the insurer's bottom line, our loyalty lies squarely with you. Armed with in-depth industry knowledge and extensive experience, our team adeptly navigates the labyrinth of insurance claims.
We channel our energies into maximizing your compensation and alleviating the stress inherent in the process. That includes:
We take the time to listen and understand your unique situation, tailoring our approach to meet your specific needs.
Our team of experienced adjusters combines industry knowledge and cutting-edge strategies to navigate the intricacies of insurance claims on your behalf.
With our unwavering dedication to maximizing your compensation, we tirelessly advocate for your rights throughout the claims process.
We proactively address any concerns or questions, providing transparent and proactive communication to keep you informed at every step.
Our goal is to alleviate the stress of the claims process by shouldering the responsibility of handling negotiations and paperwork, allowing you to focus on recovering and rebuilding.
Local Expertise Spanning Across Florida
Our local proficiency extends across Florida, where we understand each location's unique challenges. Be it a Bonita Springs home grappling with storm fallout or a Tampa business dealing with unforeseen incidents, we're just a call away. Our intimate knowledge of local issues in Cape Coral, Fort Myers, St. Petersburg, and Venice, FL, equips us to strategize our approach effectively and efficiently.
Customized Solutions for Diverse Claim Types
We believe in a tailored approach to insurance claims. Understanding that each claim brings its own variables, we adjust our strategy to align with your circumstances. Our team meticulously evaluates your policy, assesses the scope of your property damage, and prepares a comprehensive claim that accurately represents the quantum of your loss. Through persistent communication and negotiation, we stand up for your rights and strive to secure the most favorable outcome.
Helping You Through the Claims Process
Insurance policies often resemble intricate puzzles filled with convoluted terms and perplexing details. Our role extends beyond being your insurance adjuster. We break down the process and illuminate the path ahead for you. We take up the reins of communication and negotiation with the insurance company, relieving you of the stress and letting you concentrate on rebuilding and moving forward.
We deeply understand insurance policies and terminology, allowing us to simplify and clarify complex terms and details for you.
Our team acts as your dedicated advocate, handling all communication and negotiation with the insurance company on your behalf, ensuring your interests are represented and relieving you of the burden of dealing with them directly.
A Pledge to Deliver Satisfaction
Our commitment at Public Adjusters Advantage is anchored in your satisfaction. We appreciate the stress associated with insurance claims and pledge to create a smooth, efficient, and seamless experience for you. Our dedicated team relentlessly focuses on securing fair and swift compensation for your property damages. We go the extra mile to expedite the claims process, standing by you as a steadfast advocate throughout your journey.
Choose Confidence with Public Adjusters Advantage
Selecting the right insurance adjuster can significantly influence the course of your claim. Public Adjusters Advantage is a trusted pillar in the industry, with a reputation anchored in our unwavering commitment to our clients and a history of successful outcomes. Our consistent delivery of exceptional results has earned us the trust and confidence of countless Florida residents and businesses. Choose Public Adjusters Advantage as your partner in the claims process, and witness the difference a dedicated, proficient insurance adjuster can make. We offer services in Bonita springs, Cape Coral, Fort Myers, St Petersburg, Tampa, Venice and surrounding areas
Get in Touch Today!
If you're dealing with property damage and need a dependable insurance adjuster across Florida's Gulf Coast, contact Public Adjusters Advantage. Our team is ready to hear your concerns, provide expert guidance, and assist you in confidently navigating the claims process.
Contact us today to take the first step toward securing the fair compensation you deserve!