A Proven Ally in Commercial Insurance Claim Adjuster: The Public Adjusters Advantage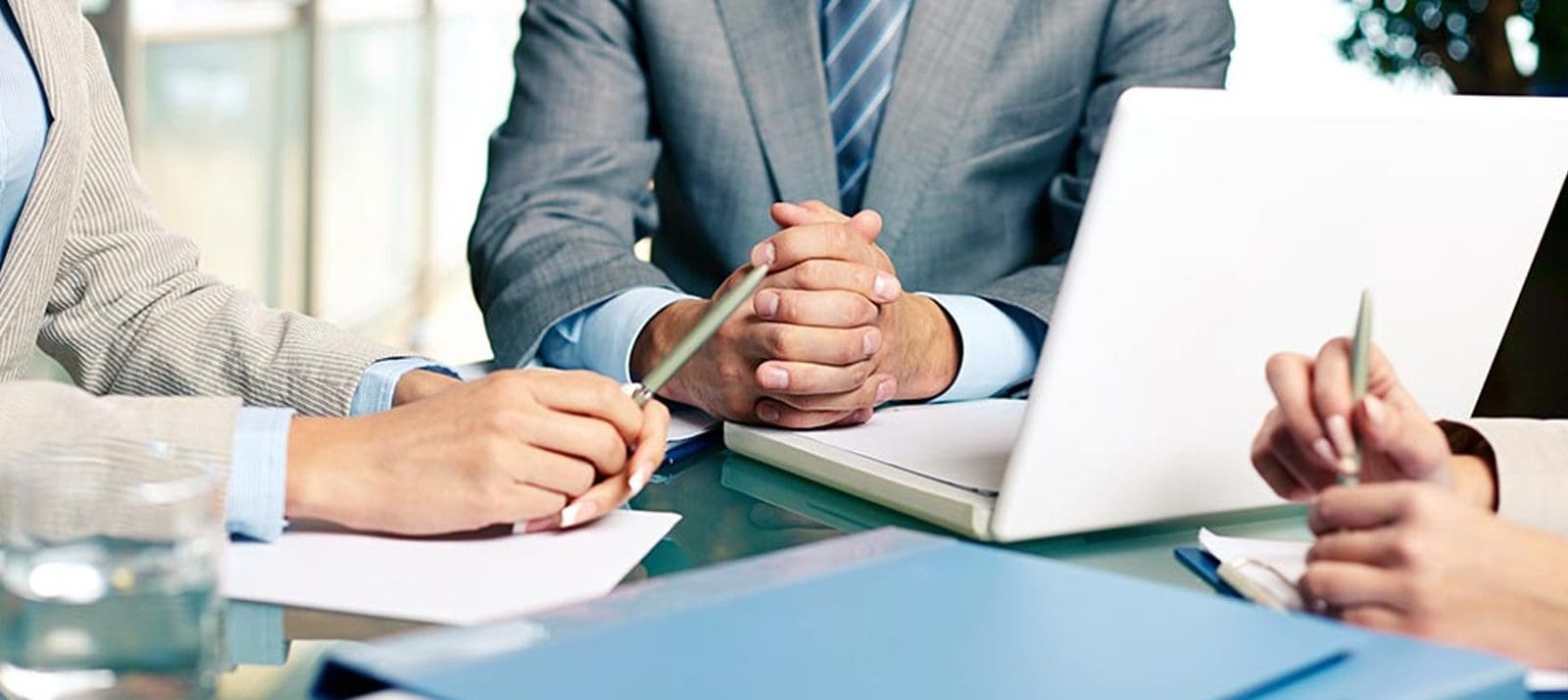 Managing commercial insurance claims is a formidable task that demands a distinct blend of specialized knowledge, unwavering determination, and expert negotiation skills. These traits form the very DNA of Public Adjusters Advantage. As a seasoned commercial insurance adjuster, we're on a mission to ensure you obtain the just compensation your business merits.
Championing Your Interests
With Public Adjusters Advantage, you're always the priority. In stark contrast to insurance company adjusters who are vested in their employers' interests, we dedicate ourselves to safeguarding yours. Our experienced team, strengthened by years of industry practice, is proficient in navigating the insurance claims process's labyrinth. We strive to secure maximum compensation for your business while minimizing the stress associated with such endeavors.
Your Local Commercial Insurance Adjuster
Businesses in Florida facing the daunting task of insurance claims can rely on us. We serve a variety of companies across the Sunshine State. Whether it's a retail store in Bonita Springs grappling with theft damages, a Cape Coral restaurant recovering from fire damages, or a Sarasota hotel recuperating from a storm, our expertise is just a phone call away.
In particular, we extend our specialized services as a commercial insurance adjuster to businesses in Bonita Springs, Cape Coral, Fort Myers, Sarasota, Tampa, and Venice.
Expertise in Various Claim Types
At Public Adjusters Advantage, we pride ourselves on handling a diverse array of claim types. Be it storm damage, fire and smoke damage, theft and vandalism, mold and mildew damage, water damage, or even the unique case of sinkhole damage – we have you covered. Our comprehensive understanding of these claim types equips us to negotiate effectively with insurance companies, thereby advocating strongly on your behalf. Businesses near the Gulf Coast face distinctive challenges, especially with storm damage claims. We ensure every potential damage, including any hidden structural issues, is meticulously assessed and incorporated into your claim.
Helping You Understand the Claims Process
Insurance policies can be puzzling, filled with complex terminologies and intricate details. Our role at Public Adjusters Advantage is to decode this complexity for you. We provide a detailed review of your insurance coverage, assess your property damage, and submit an exhaustive estimate to the insurance company. By taking over all communications and negotiations, we free you from the stress typically linked to the claims process, allowing you to focus on your core business operations.
Our Dedication to Your Satisfaction
At Public Adjusters Advantage, client satisfaction isn't just an aim; it's our way of life. We are responsible for ensuring you receive fair compensation for your property damage. We endeavor to hasten the claims process, enabling your business operations to resume at the earliest. Here are some additional ways we commit to your satisfaction:
Regular, transparent updates: We keep you informed about every step in the claim process, ensuring there are no surprises or hidden details.
Tailored claim strategies: Every business is unique, and we develop strategies that cater to your specific claim needs.
Post-settlement support: Our commitment doesn't end with the claim settlement. We're there for any follow-up needs or queries, demonstrating our unwavering dedication to your satisfaction.
Standing By You, Always
Wherever you find yourself in the claims process, Public Adjusters Advantage is here to lend a hand. Whether you're struggling with a denied claim or at the onset of the process, we commit to facilitating a smooth and efficient journey. Here are a few ways we ensure you never have to go it alone:
Proactive troubleshooting: We anticipate potential hurdles in the claims process and take preemptive measures to avoid them.
Detailed claim reviews: We ensure you understand every detail of your claim and the potential outcomes before moving forward.
24/7 availability: Our team is available around the clock to address your queries or concerns, emphasizing our dedication to you and your unique needs.
Choose Public Adjusters Advantage
Choosing Public Adjusters Advantage means selecting a steadfast partner who walks with you throughout the claims process. Our team of experienced commercial insurance adjusters is with you at every juncture, from initiating the claim filing to the final settlement negotiation.
Florida's Preferred Commercial Insurance Adjuster
Public Adjusters Advantage has garnered the trust of businesses throughout Florida and with good reason. Our unwavering commitment to ensuring fair compensation for our clients, coupled with our meticulous approach to managing various claims, has fortified our reputation as the preferred commercial insurance adjuster in Florida.